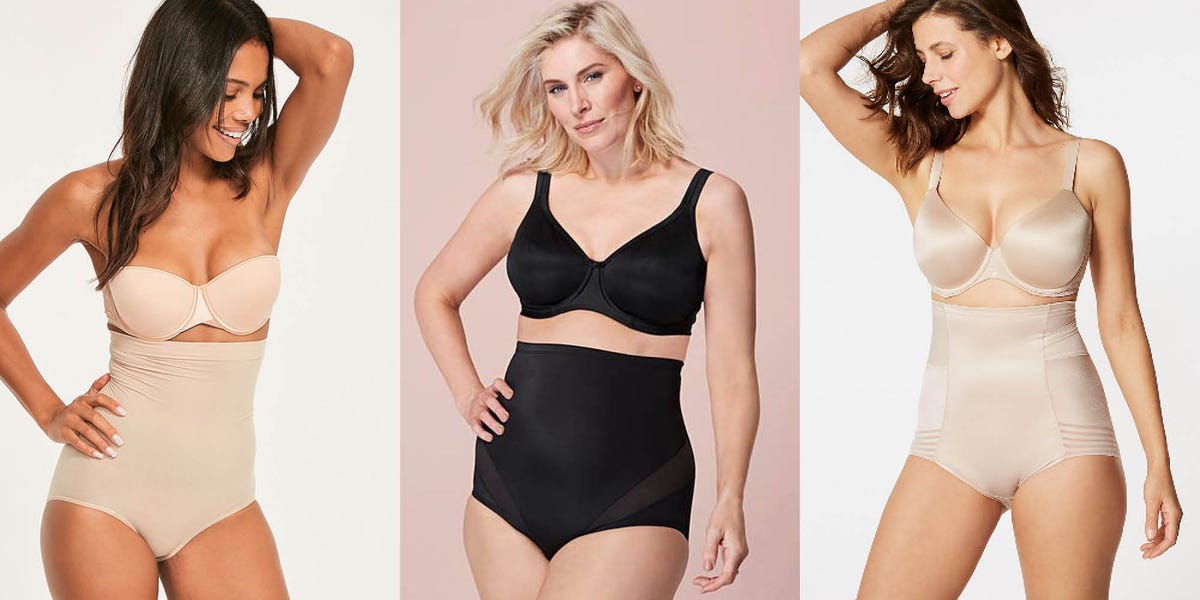 It is not news that a lot of women desire the perfect hourglass figure, as this has become the pinnacle of societal approval. That shape allows women to rock most styles of fashion items and accessories gracefully, and some women use shapewear to achieve the shape they desire.
Shapewear is an undergarment, made up of a material that is elastic and can stay rigid, designed to nip and tuck the body into a seamless figure. It helps women reshape their body, flatten their bulges, lift what sags, and serves to straighten their posture. Many women have adopted shapewear as they help them achieve that perfect shape they have always wanted. If you want to read more about shapewear, then ReviewsBird.com is your handle.
Varieties of shapewear
There are different types of shapewear available, and they are used to enhance different parts of the body such as the hips, thighs, stomach, abdomen, waist, and chest. Some shapewear is worn on the upper part of the body while others are worn on the lower part of the body.
With the huge variety of shapewear in the market reading, a shapewear product review can help in deciding what type of shapewear is the ideal fit. Materials like cotton and skin-friendly fabrics are used to manufacture shapewear for the upper body as these absorb sweat and provide comfort to wearers. Shapewear is often worn under tops and dresses.
Shaping benefits of shapewear
Shapewear offers full shaping benefits and is acclaimed as ideal for wearing in underneath dresses and fitted attires. The type of shape depends on the amount of shaping and pressure used in shapewear. The common types of leveling in shapewear include light, moderate, firm, and extra firm.
The light control shapewear can be worn on everyday clothes, moderate control shapewear is obviously tighter than the light one, and is designed to tone the body a little more, firm control shapewear helps in slimming a particular area of the body but cannot be worn throughout the day. The extra firm control offers the highest level of support and size and gives a slender looking body.
More about shapewear
Shapewear is created to channel excessive weight with the aim of helping one appear slimmer by an inch or two. The fat is dispersed where the muscle is compressed, such as abs. This is to say that well-engineered shapewear moves body fat to desirable places to make one's figure more desirable. A survey proves that the average age of women who use shapewear range from age 38 to 42, this is due to the fact that women undergo weight gain at this stage due to pregnancy and menopause.
Effects of wearing shapewear for women
There have been indications that wearing shapewear poses serious health problems but some professionals have debunked it as hearsay. But as technology continues to advance, shapewear will become even more comfortable.
The number of women wearing shapewear will only increase in the coming years and its adoption will be a perceived standard in the days to come.
Related Posts